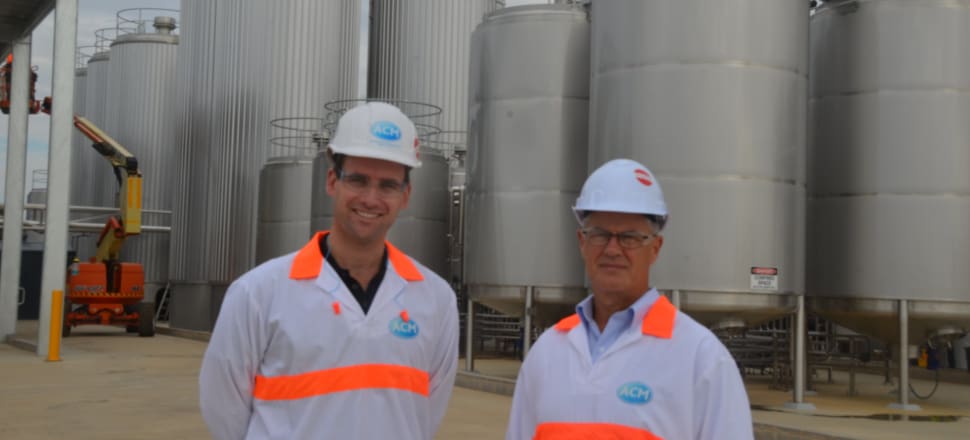 5370537724001
The first A1 milk was processed at the Girgarre ACM factory this week with organic milk, milk powder, cream and butter set to follow in the coming months.
Site manager Craig Turner explained how both regular and organic milk would be processed simultaneously at the Curr Rd plant.
Chief operating officer Jason Limbrick said the plant would process 200 million litres annually and was always destined to be the home of ACM's organic milk supply.
''The organic milk pool was to get into this factory eventually,'' he said.
''We currently have 35 million litres of organic milk and we have a 50 million litre target.
In addition to producing milk, powder, cream and butter, civil works will commence on a new cheese plant in the coming months.