Young stars ready to shine
How do you get onto a national training opportunity for young dairy breeders? Start young, seems to be the answer.
Two of the five-member team selected to represent Australia at an international breeders school have been handling dairy cattle since they were able to walk.
Caitlyn Wishart and Georgia Sieben have been encouraged by their family to participate in the family dairy business and have been regular participants at International Dairy Week for more than a decade.
Both are now studying at university but have their sights set on a career in agriculture.
The five-member team — which will represent Australia in the world dairy youth competition in Belgium — was announced by Royal Agricultural Society of Victoria, Jersey Australia and Holstein Australia.
The team members are: Andrew Gray from Chapel Hill, South Australia; Courtney Afford from Woods Point, South Australia; Georgia Sieben from Torrumbarry, Victoria; Kaitlyn Wishart from Cohuna, Victoria; and Nathan Hart from Stanhope, Victoria.
The Young Breeders School is an annual five-day event run by the Association Wallonne de l'Elevage.
It involves hands-on workshops including bedding, showmanship and clipping, as well as classroom-based sessions such as marketing and herd promotion.
After three days of workshops and practice, participants put their skills to the test in stock judging, showmanship and calf classes.
An Australian team competed at the Young Breeders School for the first time in 2019, with all team members finishing in the top third of the results, three in the top 15.
Formerly called the European Young Breeders' School, the event's increasingly international nature has seen it rebranded as the Young Breeders School to reflect its global reach more accurately. This will be the first time the school has taken place since the beginning of the COVID-19 pandemic.
Australian team leader Justin Johnston said the Young Breeders School was the international reference point for training and show preparation, with many countries entering teams year-on-year.
"It will be a great learning experience for our team members, and a real opportunity to showcase the talent of Australian dairy youth on the world stage," Justin said.
Following the Young Breeders School, the Australian team will travel through the Netherlands on an educational tour.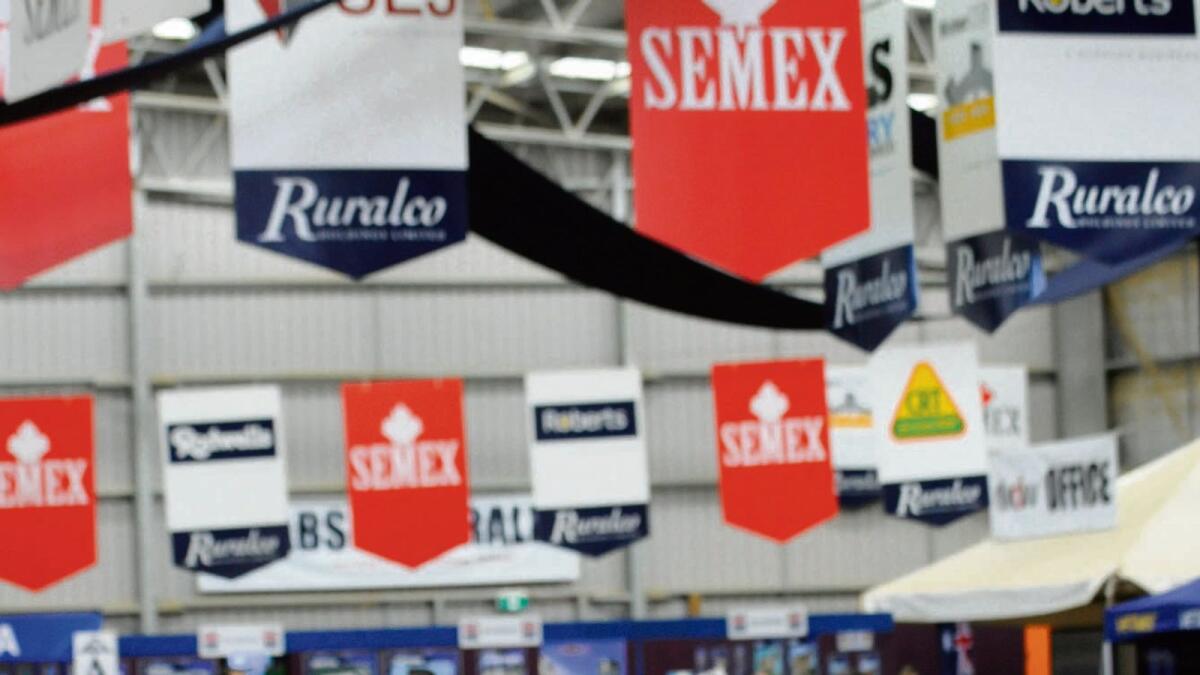 Georgia Sieben, 19, from Torrumbarry, west of Echuca, is studying animal and veterinary science at La Trobe University in Melbourne and has a particular interest in animal nutrition.
Working with her family on their Brindabella stud, she has extensive experience preparing dairy cows for showing and long-term she hopes to have her own dairy farm.
Her trip with the team will be her first to Europe, but she has travelled and worked on show preparation in Canada.
Georgia believes the experience will enhance her skills, which she can apply on her own family farm and for the wider industry.
Kaitlyn Wishart said she had travelled to New Zealand previously but the trip to Europe would be a big event for her.
"I hoped I would get a chance to do it but I wasn't sure because of the problems with COVID-19," she said.
Kaitlyn has been working with cows on the family farm at Cohuna ever since she can remember.
"I was born onto the farm," she said.
"Dad would take us out on the motorbike and we would always be over at the dairy."
Kaitlyn, 21, has been a regular at International Dairy Week; often with her two sisters, Emma-Lea and April.
She is now studying agribusiness at La Trobe University and wants to gain experience working in agriculture before going back to the family business.
Andrew Gray said he hoped to meet other like-minded dairy people and build a global dairy network and friendships.
"Once back home, I hope to share my experiences and learnings developed through the Young Breeders School with other young dairy breeders here in Australia," Andrew said.
Courtney Afford saw her selection as a great opportunity to gain greater knowledge about training, showing and managing dairy cattle in a foreign setting and to be an ambassador for the Australian dairy industry.
"Taking part in the Young Breeders School competition will be a great privilege and one I know will be a stepping stone to help me achieve my long-term goals within the industry," Courtney said.
Nathan Hart said he hoped to learn and expand his knowledge of fitting and showing cattle, his chosen profession, by working with "some of the greatest youth in our industry, not only from Australia but other countries, too".
"At the same time, I would like to gain educational knowledge about farming across Europe so I can learn from these different ideas and adapt them to work in our farming here in Australia."
The team reserve is Oakley Henry from Tinamba in Victoria, and the team will be led by Justin Johnston from Glomar Holsteins at Bundalaguah, Victoria
The Young Breeders School takes place in Battice, Belgium, from August 31 to September 4.