More detail on Dairy Code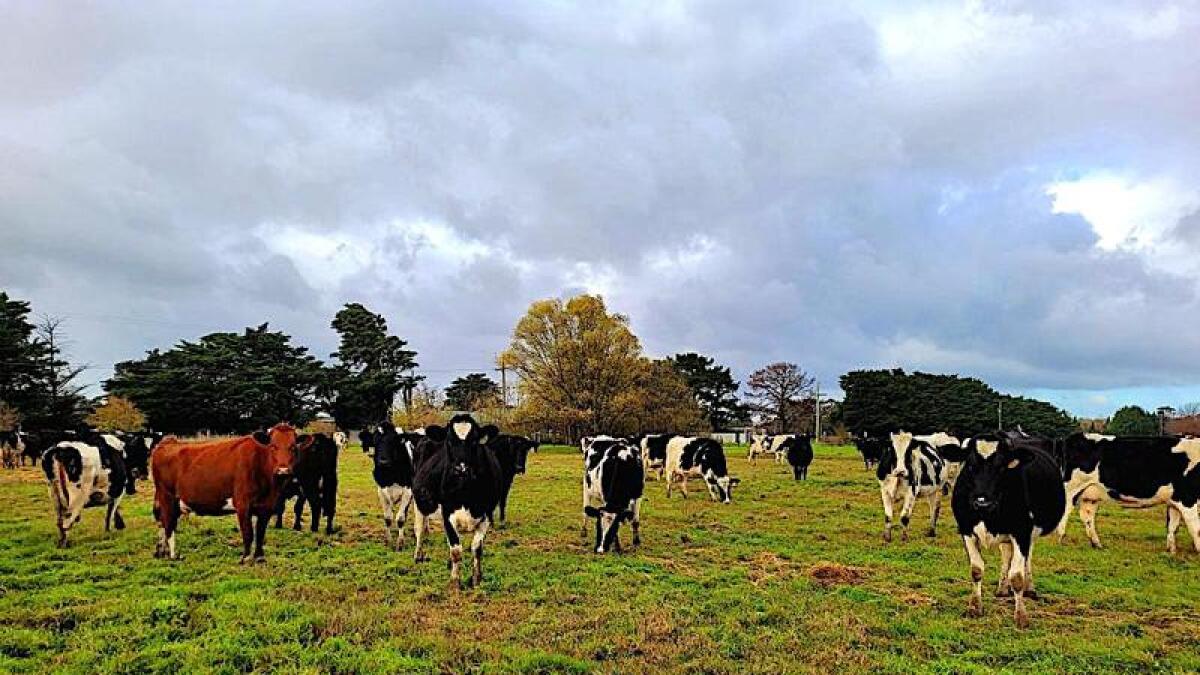 The Australian Competition and Consumer Commission has updated its guidance on some key elements of the Dairy Code, ahead of the new dairy season and the important June 1 deadline for dairy processors to publish their new milk supply agreements.
The updates provide more detail on the ACCC's interpretation of the code's 'single document' requirement, arrangements for cooperatives and collective bargaining groups, what constitutes a 'material breach', loyalty payments and other bonuses, and the requirement to publish dispute reports.
A new processor checklist summarises processors' key obligations under the code.
"Now that the code has been in operation for nearly two full seasons and the dairy industry has provided feedback, we have updated our guidance to users in light of some of the practical issues that have come up," ACCC deputy chair Mick Keogh said.
"The updated guidance is consistent with our previous information. Given processors are approaching the third season opening since the code came into effect, we expect them to be across their obligations."
The ACCC is this year shifting its focus from Dairy Code education and engagement work to enforcement.
"Processors that don't comply with the code now face a greater risk of enforcement action by the ACCC," Mr Keogh said.
"If there are processors who are still unsure of their obligations under the code, we encourage them to seek legal advice as soon as possible.
"It's important that farmers understand their rights and responsibilities under the code. In particular, farmers should resist being rushed, and should carefully consider all the offers available to them before signing a supply agreement.
"Farmers need to be aware that processor season price projections made at meetings or in processor communications are not necessarily guaranteed, and what really matters is the minimum price detailed in a Milk Supply Agreement."
The ACCC is currently conducting further audits of processors, and will undertake more compliance checks after the June 1 publication deadline.