Innovation Day takes centre stage in SA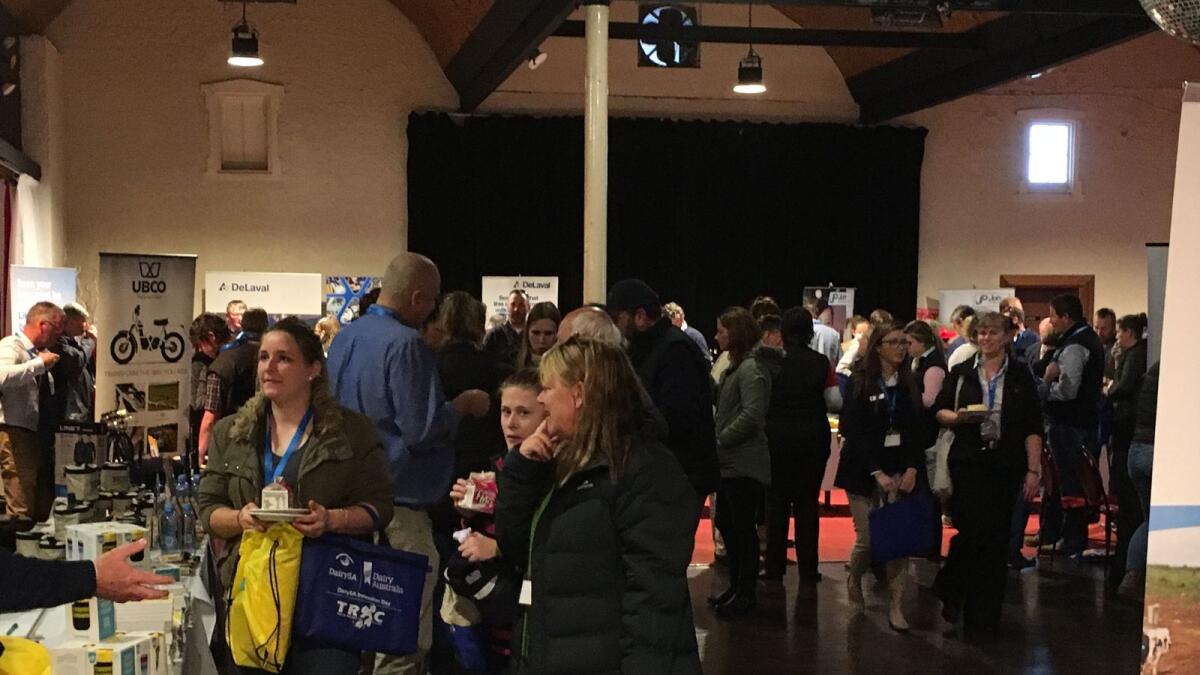 Tickets are now on sale for the 2022 DairySA Innovation Day.
Up to 200 dairy farmers and service providers from across SA's south-east and beyond are expected to attend the popular Innovation Day, to be held at The Barn in Mt Gambier on Wednesday, June 1.
Conference coordinator Cathy Ashby said the DairySA Innovation Day was a collaboration between DairySA and South Australian Dairyfarmers Association.
"Like all agricultural industries, it's important that dairy farmers keep up to date with the latest advances in their industry," Ms Ashby said.
"Whether it's the latest innovations in breeding and pasture and their effect on profitability at the farm gate, or diving into the field of epigenetics to understand more about colostrum and its potential to 'program' cows for the future, this conference will give delegates the opportunity to hear new ideas, observations and pathways for their dairy future."
Speakers will include Dr Bill Wales from the 100 Days project; Dr Jennie Pryce from the DairyBio program; Peter Thurn, who will delve into dairy data and genetics; and Tom Cosentino from the SADA Industry Fund.
A mix of concurrent sessions in the afternoon with Prof Kevin Smith, Dr Rebel Skirving and Bill Wales will provide participants with a cross section of themes to deep dive into the topics.
Dairy Australia chair James Mann will detail the current challenges and opportunities facing Dairy Australia and provide a snapshot of current projects and commitments and how they translate at the farm gate.
Following the full day program, delegates are invited to a dinner to get together with old and new industry friends, share the day's insights and provide feedback to the DairySA board and team.
Tickets are now available via Eventbrite at: https://bit.ly/22_DID_Tickets.