Danone backs recycling label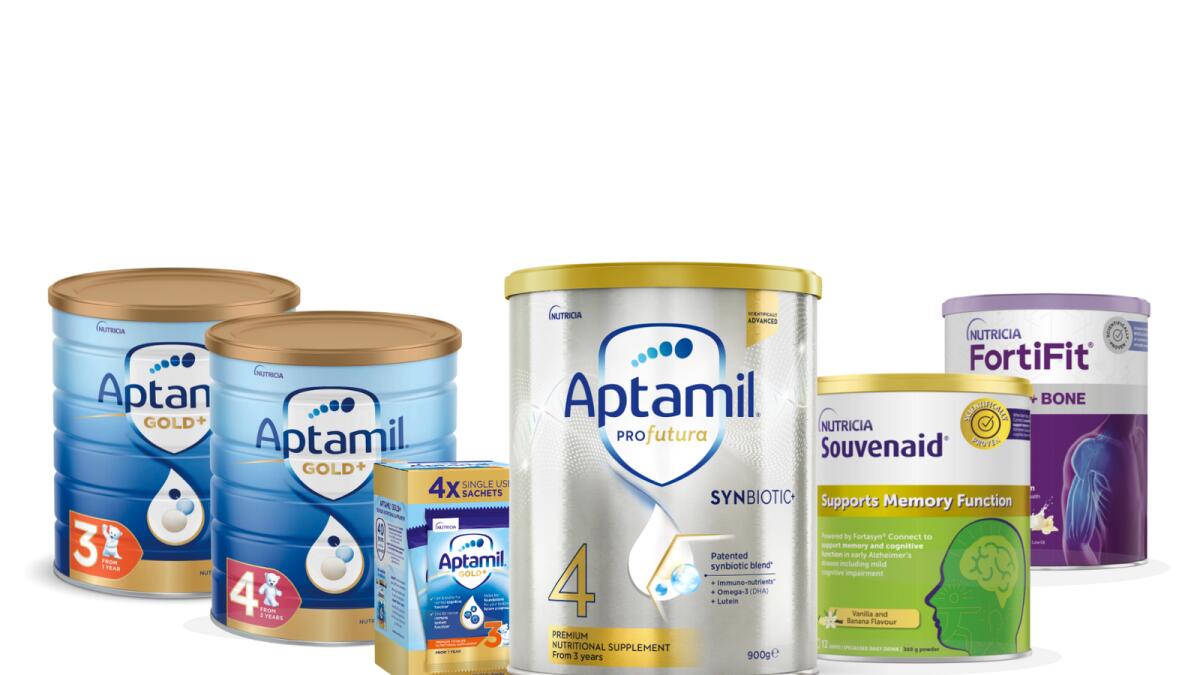 Danone will fully implement the Australasian Recycling Label (ARL) across all locally made products by the end of 2023.
The company started rolling out the ARL at the beginning of 2021, with about 40 per cent of locally made products now incorporating the recycling labelling.
In Australia, Danone makes yoghurt brands including Activia, Alpro, So Delicious, Two Good, Ultimate and YoPro, while in New Zealand it manufactures leading baby formula brands Aptamil and Karicare.
"Danone's global commitment to circularity is deeply embedded in how we approach our packaging design for our products manufactured in Australia and New Zealand," Danone ANZ managing director Rodrigo Lima said.
"By 2025, 100 per cent of our packaging will be either recyclable, reusable or compostable," he said.
"The rollout of the ARL is an important dimension of this broader commitment as it provides full transparency for our customers, consumers and other stakeholders."
Australian Packaging Covenant Organisation CEO Brooke Donnelly welcomed the commitment.
"As consumers continue to see the label across more and more household brands, their confidence will only grow in making environmentally-friendly purchasing decisions," she said.
"Helping consumers to recycle correctly and more often is a core tenet of achieving both the 2025 National Packaging Targets and the development of a true circular economy for packaging in Australia.
"Seeing the label across all Danone packaging will no doubt encourage others in the industry to join the growing number of members helping Australians to recycle correctly."
Mr Lima said Danone's commitment to society and the environment sat at the very heart of the company in accordance with its status as an Entreprise à Mission, which under French law uniquely embeds Danone's purpose into its by-laws.
In addition, Danone is pursuing B Corp certification for all business entities globally by 2025, demonstrating the highest level of commitment to environmental protection, social progress and governance.
"At Danone we take great pride in our history and ongoing commitment to social progress and improving the health of our planet," Mr Lima said.
"As a company with a portfolio completely focused on health categories, we understand the intimate connection between the health of the planet and the health of people.
"Now more than ever, consumers are taking an increasing interest in their food. Where does it come from? How was it produced and what impact does it have on the planet?
"Initiatives like the ARL are empowering consumers by helping them to make more informed decisions about the products they purchase."