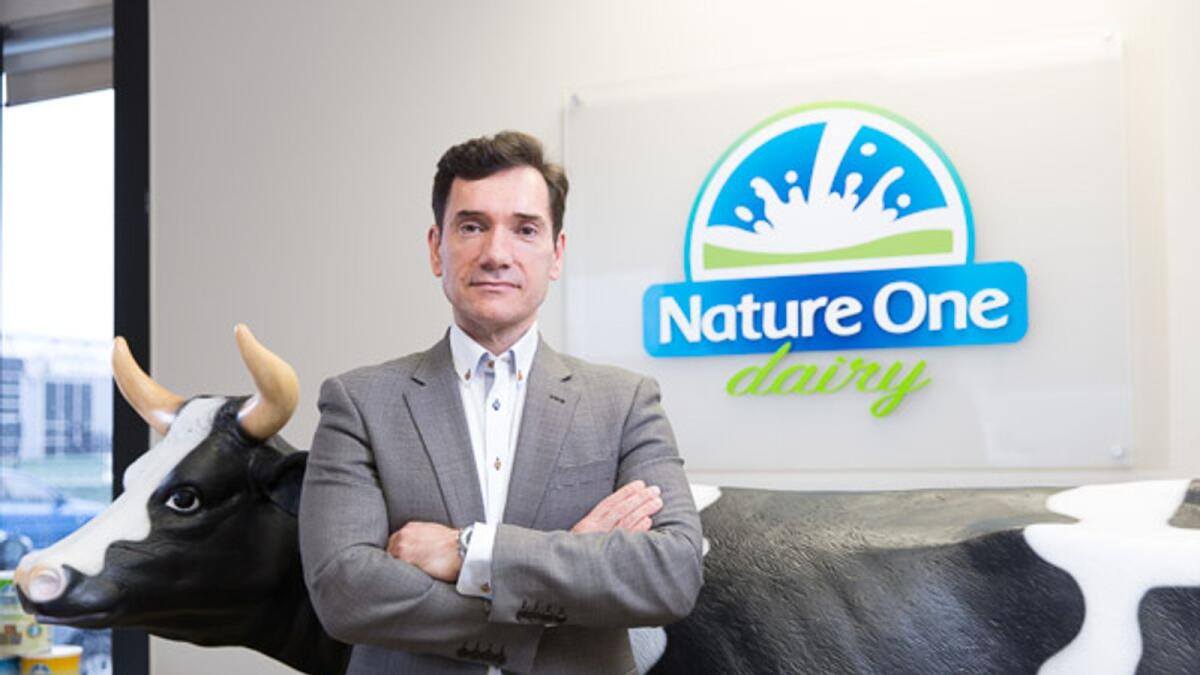 Company moves further into Asia
Nature One Dairy has signed a business sale agreement with the owner of Fei Fah Medi Balm to acquire 100 per cent of the Hong Kong-based organisation's adult nutrition powder businesses and brands for scrip consideration.
FEI, who sells and markets dairy and adult nutrition brands Ripple and White H20 in Hong Kong and Singapore, is expected to generate strong revenue growth with NOD in the next 12 months.
"The acquisition is another key strategy of the NOD Group, extending our current brand positioning in Asia by launching further owned branded powder nutritional products in both adult and infant marketing segments," Nature One Dairy founder and CEO Nick Dimopoulos said.
"The powder business alone is forecast to exceed over $40 million in sales for FY23 in addition to the growth experienced from the liquid nutrition division based in Winston Hills, Sydney forecasted to show revenue exceeding $70 million for the group.
"I look forward to working with the Hong Kong team and our new shareholder Lawrence Gau, who will continue to lead the team in Hong Kong."
FEI owner and CEO Lawrence Gau said he was pleased to continue his role based in Hong Kong.
Supply chain charity collaboration
Chobani has always donated 100 per cent of its Fruit for Good yoghurt profits to Foodbank Australia and says it has now leveraged its relationships with supply chain partners, to encourage them to also donate their profits from the sale of product.
Some of Chobani's suppliers and partners who have got on board include: Woolworths, MPD/ADFC Milk, Visy, The Van Dyke Press, PakPot and Match & Wood.
"We knew we were onto something special when suppliers and partners right along our supply chain wanted to jump on board and support this collaboration with Foodbank Victoria," Chobani Australia's Hamish McMicking said.
"Not only is this a testament to our long-standing, robust supplier relationships, but also the willingness of the business community to reduce the prevalence of food insecurity in Australia."
MPD's Campbell King said when they were approached by Chobani they were eager to help.
"We have all got a role to play in giving back to our communities, and Fruit for Good presented the opportunity to donate the profits directly to people in need," he said.
Woolworths' James Macmahon said they were "thrilled" to be involved.
"We've partnered with Foodbank Australia for many years and now in partnership with Chobani, we look forward to supporting their mission of equipping front-line charities with food relief for millions of Australians," he said
Chobani is a long-term partner of Foodbank Victoria, donating fresh product weekly to support the charity's food security efforts.