Aussie formula flies to US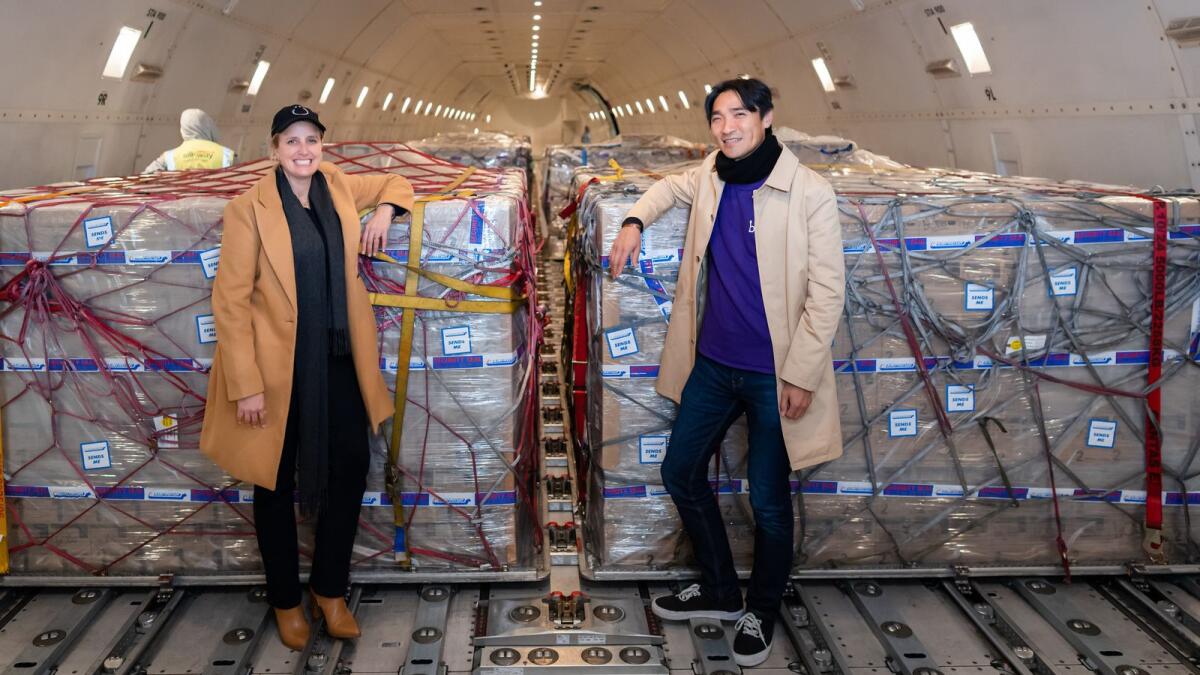 Australia's first express flight of infant formula to the United States left Melbourne Airport last month.
The plane was packed with 95,000 tins of infant formula from Bubs Australia and landed in Los Angeles as part of US President Joe Biden's 'Operation Fly Formula' mission, to help ease the national supply shortage in the United States.
The Bubs Australia tins will fill just over two million bottles, and were purchased by two major infant formula retailers in the US — The Kroger Co and Albertsons Companies.
Distribution to stores was expedited and product was expected to be available in retail stores from June 20.
Bubs Australia plans to ship at least 1.25 million cans of its baby formula to the US.
The company has been enjoying media attention from the airlift, appearing on US news programs, and its share price has risen.
Bubs' supply is one of the imports allowed by the US Food and Drug Administration as part of its regulatory flexibility started earlier last month in an attempt to mitigate one of the biggest baby formula shortages in recent US history.
The shortage is partly due to Abbott Laboratories' manufacturing plant in Michigan recalling some products, including Similac, in February and the plant being closed down.
Abbotts hoped to be back in production at the end of June.
Meanwhile, Burra Foods has entered into a partnership with Bubs Australia to supply the company with A2 nutritional base powders.
Earlier this year, Bubs Australia announced the launch of its Supreme A2 Beta-Casein Protein Infant Formula range with advanced premium formulation.