Farmer sentiment challenged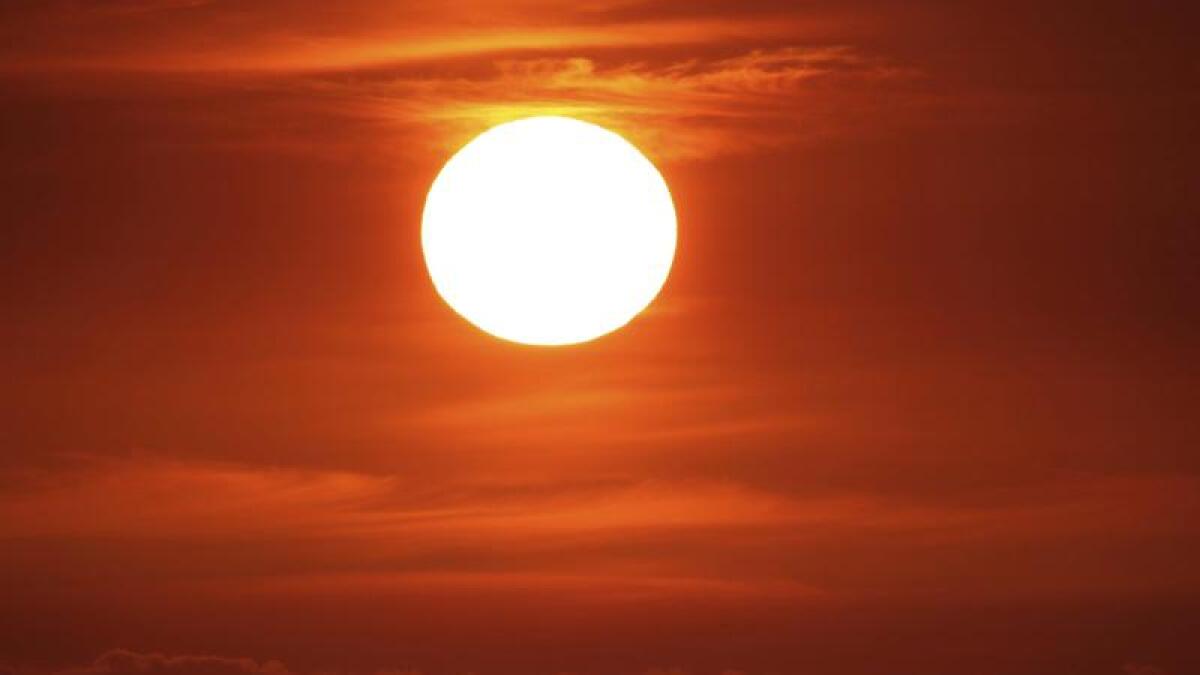 OVERALL 2018–19 has proved to be one of the hottest and driest years on record.
Challenging seasonal conditions have been felt across the country and farmers are feeling the pinch as a result.
Despite a relatively high milk price, in historical terms, reduced pasture growth and high costs for grain, hay and water have placed severe pressure on profitability.
Dairy Australia's latest National Dairy Farmer Survey, conducted in February 2019 amongst 800 farmers nationwide, highlights how these challenges have impacted farmer sentiment.
The results show the lowest number of farmers feeling positive about the future of the dairy industry since the survey began in 2004.
There are now more farmers feeling negative, rather than positive, about the future of the industry in all dairying regions, except for Tasmania.
Early indications suggest that sentiment has improved since February in most regions, thanks to autumn rainfall and positive pricing announcements.
Dairy Australia's latest Situation and Outlook report, due to be released on June 19, will highlight more of the survey findings. This helps the wider industry gauge the impact of current conditions, as this is critical information for international markets, dairy processors and industry bodies to help understand what lies ahead.
What drives farmer sentiment?
Analysis of the NDFS survey results since 2004 shows that the farm gate milk price accounts for about 80 per cent of the variability in how farmers feel about the future of the industry. This means that sentiment often follows a similar pattern to the milk price at the time of the survey. However it is worth noting that milk price is not the only thing that affects how farmers are feeling about the future.
It is apparent there was a range of factors in play during the three periods of lowest sentiment.
In 2019, despite slightly higher farm gate pricing, a more favourable exchange rate, plus recent announcements of higher supermarket milk prices, sentiment is at the lowest level since 2004.
Current drought conditions, and the resulting impact on feed costs and supply, have had a significant impact on farm businesses and how farmers view the industry.
How does sentiment compare across the country?
Overall, sentiment about the industry's future has declined across all eight dairying regions this year. There are however regional differences: the most positive regions are Western Australia and Tasmania while farmers in South Australia and the Murray Dairy, Dairy New South Wales and Subtropical Dairy regions are the least positive. The widespread drop in sentiment reflects the common challenges faced by all farmers — especially related to the cost and availability of feed.
What does this low sentiment mean for the current state of the industry?
Many farmers report being in a "wait and see" stage. About a third are contracting or in a holding pattern to manage current cost challenges and are waiting to see what the next season brings.
It is interesting to note that low sentiment does not suggest more farmers are intending to leave the industry. In fact, the proportion of farmers reporting to be in a 'winding down' phase remains fairly low and stable.
Survey data also indicates that low sentiment correlates with the share of respondents wanting to change milk processor.
There has been a significant increase in farmers wanting to change processors in 2019, compared to 2016 when more farmers were positive about the future of the industry.
While some farmers have only changed due to their previous processor being bought out by another company or closing down, the majority have moved because of the price offered by another company.
What does low sentiment mean for the industry in the years ahead?
Looking ahead, the ongoing impact of current conditions, combined with widespread lower levels of profitability, has a number of consequences for farmers: a majority of farmers will maintain their reduced herd size in the next 12 months; while production declined on a third of farms in 2018–19, the majority of farmers are optimistic of production growth in the next three years if conditions improve; and on-farm investment, while still likely to be undertaken on most farms, will probably be at lower levels compared to previous years.
Farmers around the country are no doubt looking for positive signs from the autumn break, easing of feed costs and improvements in pricing to inform their planning for next season and beyond.
Early signs of a well-balanced global market, and a competitive domestic market potentially lifting farm gate prices, could also have a positive impact on sentiment in the season to come. Sentiment can change quickly if the circumstances are right.
For more information, look out for the latest Situation and Outlook report to be released on Dairy Australia's website on June 19.