ABVs name top herds, sires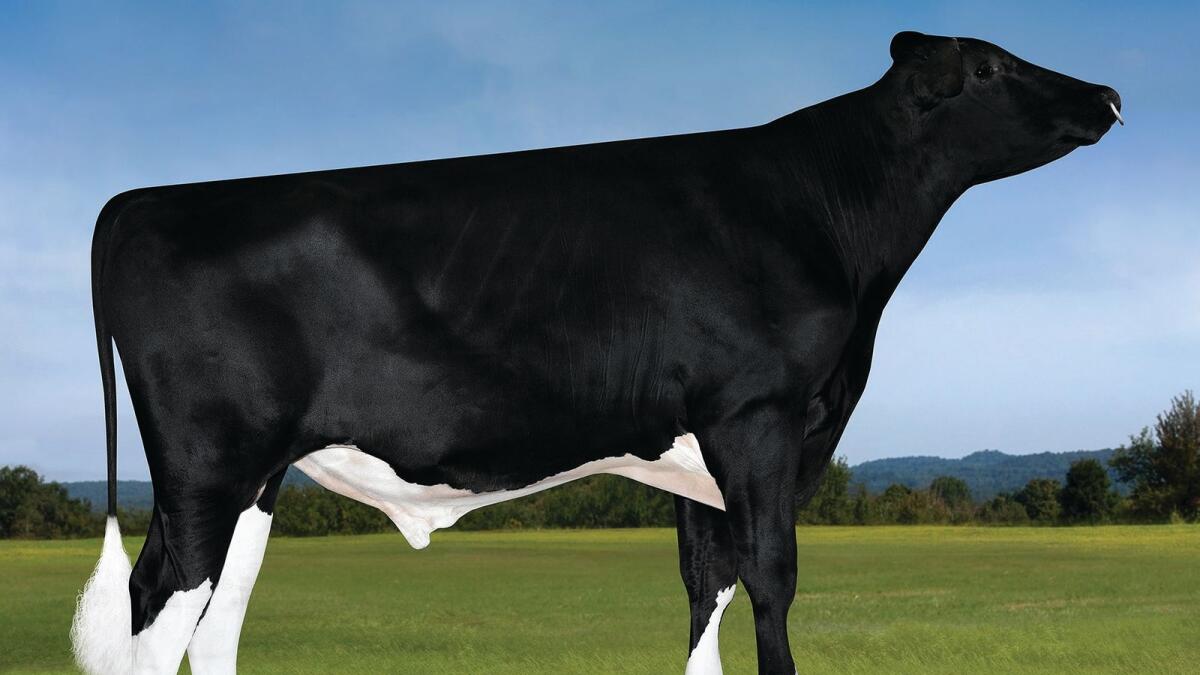 For the second time in a row, George Wagner's Rengaw herd from Bridport, Tasmania, holds top spot in the Australian Breeding Values for Holsteins, with an average BPI of 264.
Rengaw was established in 1968 and Mr Wagner was inducted into Genetics Australia's honour roll in 2018.
The Emu Banks herd of Bryan and Jo Dickson from Terang, Victoria, has moved into second place with an average BPI of 258 — a fantastic achievement for a large herd.
The number one HWI herd is owned by young Warragul breeder Brendon Winter. Mr Winter's herd has an average HWI of 256 and is also the number three BPI herd.
In the Jerseys, the battle between Rob and Sandra Bacon's Brookbora Jerseys and Con and Michelle Glennen's White Star Jerseys for the top BPI herd continues.
This ABV run the tables have turned, with White Star holding top spot with an average BPI of 207 just ahead of Brookbora with an average BPI of 202.
Meanwhile, the top proven sire among Australian Holsteins was ABS Jeronimo (29HO18698).
The popular, polled, A2 sire again heads the Holstein proven sire list at 535 BPI.
This elite sire now has 288 milking daughters in 39 herds. This high component sire has several high-quality sons available from various suppliers.
Among proven Jersey sires, the reign of Wilsonview IF Matt (7JE01344) has come to an end after six consecutive runs at the top of the Australian Proven Sire list.
The number one Jersey ABV herd, White Star, has produced the number one and two Australian Proven Jersey sires, both standing at Genetics Australia.
Herd improvement body Data Gene has released the latest ABV figures and encourages farmers to check the lists for breeding traits when choosing bulls.
Bulls at the top of the ABV rankings now have BPIs of more than 550 — double that of flagship bulls a decade ago.
DataGene stakeholder relations specialist Peter Thurn said the genetic progress had come a long way in 10 years and he could only imagine what the future holds with all the technology the industry has access to.