Regional vet numbers decline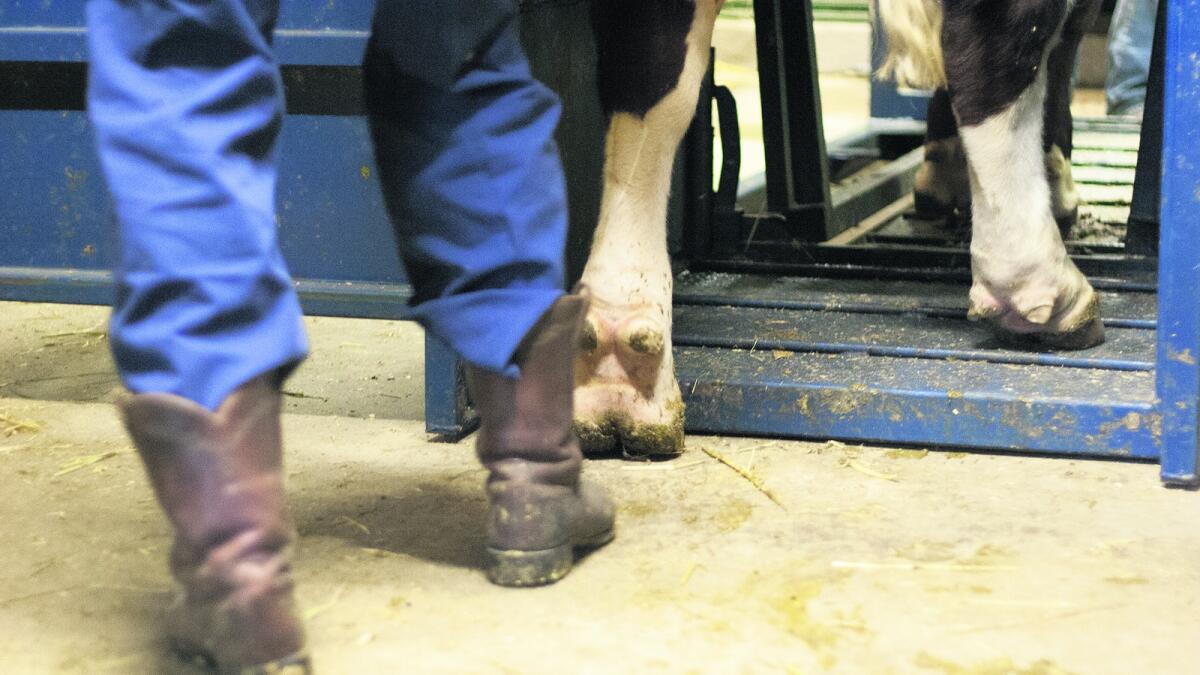 A shortage of regional veterinarians is being attributed to the stress which comes with the vocation and a glut of pets purchased during the COVID-19 pandemic.
Dubbo cattle producer Shane Kilby raised awareness of the issue at the NSW Farmers Annual Conference in July.
"As a livestock producer it's vital to have a good relationship with a large animal veterinary practice so you can get the care you need, when you need it," Mrs Kilby said.
"Vets are indispensable for us, whether it's pregnancy testing, calving or even just looking in on a sick animal.
"Sadly we're seeing a decline in the number of large animal vets and while those that are around do their best to fit you in, we can't let the numbers continue to slip."
Mrs Kilby suggested financial incentives as a means to attract more students into veterinary science.
"If we could get the same sort of HECS forgiveness for vets that teachers, doctors and nurses can access, we might get more vets."
Shepparton Veterinarian Clinic practice manager Katie Singleton-Folley attributed the lower number of vets to the amount of pressure associated with the workload, high HECS debts of students and the impact of COVID.
"The amount of responsibility in the profession brings with it a high level of stress," Ms Singleton-Folley said.
"I guess it probably started pre-COVID but during the pandemic there was a saturation of animals due to home isolation when people bought more pets.
"And there's a HECS debt which is very large after so many years of study."
Ms Singleton-Folley said there was also a shortage of support staff due to low wages but people were drawn to the industry for the basic love for animals.
"It's a wonderful feeling when something comes in and you do the diagnosis and then have the capacity to heal, the capacity to save a life.
"It's quite rewarding."