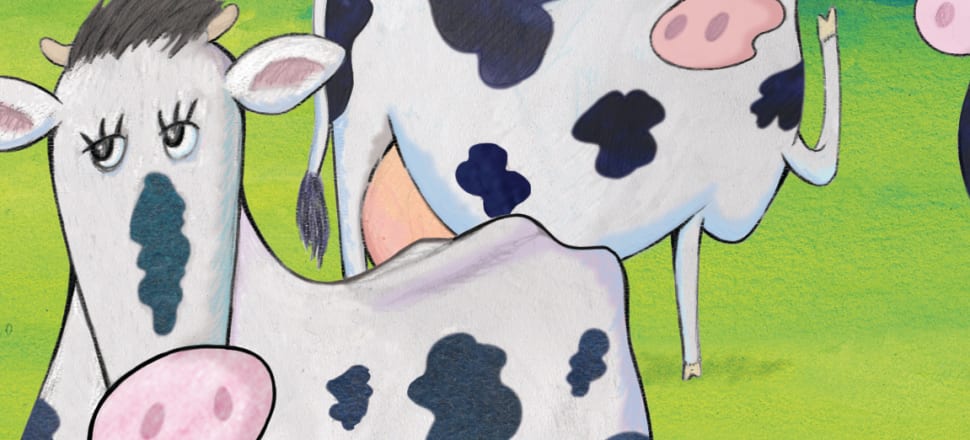 5370537724001
Calivil's Craig Lister is on cloud nine after one of his bulls topped the ABV's national best Holstein bull rankings.
The bull, Calister MAEBULL, now based at Genetics Australia's Bacchus Marsh farm, is the number one BPI and SCC bull in Australia, and features in the top one per cent for HWI (health) and TWI (type), and in the top five per cent for calving ease and daughter fertility.
He is also A22 and 102 for heat tolerance and positive for feed saved.
He has 96 per cent reliability for production, 129 milking daughters, and a BPI of 323 making him Australia's number one daughter-proven Holstein bull.
This is the first time one of Mr Lister's bulls has achieved the top ranking and he said it was a relief as much as a reason for celebration.
"I was relieved," Mr Lister, from northern Victoria, said.
"He'd been number two or three for a few years."
Mr Lister, who milks 350 to 400 mostly highly-ranked registered Holsteins, purchased MAEBULL as an embryo from the United States to introduce a new cow family.
"I looked for cow families that I admired for their consistency in breeding profitable, productive Holsteins, and for embryos with bloodlines that had worked well in Australia."
The embryos that led to MAEBULL were from a cow sired by Shottle, one of the most famous Holstein bulls in the past 20 years who had worked well in Australia.
Her dam was sired by Oman, who turned the Holstein breed around with health traits to address fertility and longevity problems.
"Both those bulls had worked well in Australia," Mr Lister said.
Mr Lister said Genetics Australia "took a bit of a punt" on MAEBULL.
"He was on the lower end of the genomic bulls under the Australian system," he said.
"A bit of a punt was taken that, once more information was known, he would turn out pretty well."