Factory upgrade for Norco
Co-operative Norco is set to boost production at its Lismore ice-cream facility with a $30 million factory upgrade starting during November.
The investment, which is expected to increase ice-cream production by an additional 20 million litres a year, will allow Norco to meet current demand for its popular Hinterland ice-cream range, while making space for new production lines and further expansion in the years to come.
Norco launched Hinterland last year. The locally sourced product is now available in 11 flavours at Woolworths stores.
Norco CEO Michael Hampson said the factory upgrade demonstrated Norco's commitment to building a sustainable future for the co-op's farmer owners.
"As our largest commercial investment to date, the factory upgrade will allow us to double-down on our commitment to providing value to our farmers while also supporting the future of the local area with greater long-term employment opportunities," Mr Hampson said.
"We've seen the demand for our ice-cream manufacturing services really strengthen over the past few years, and the new facility will allow us to expand our production capacity to meet the needs of our current customers and attract new ones, while also produce special and innovative flavours without compromising on the delivery of our core lines.
"Our farmer owners have proven time and time again that they can maintain top quality milk even when the environment is tough, so we are confident that with this upgrade we will be able to grow our ice-cream business and meet the growing consumer demand for more complex products at the right price."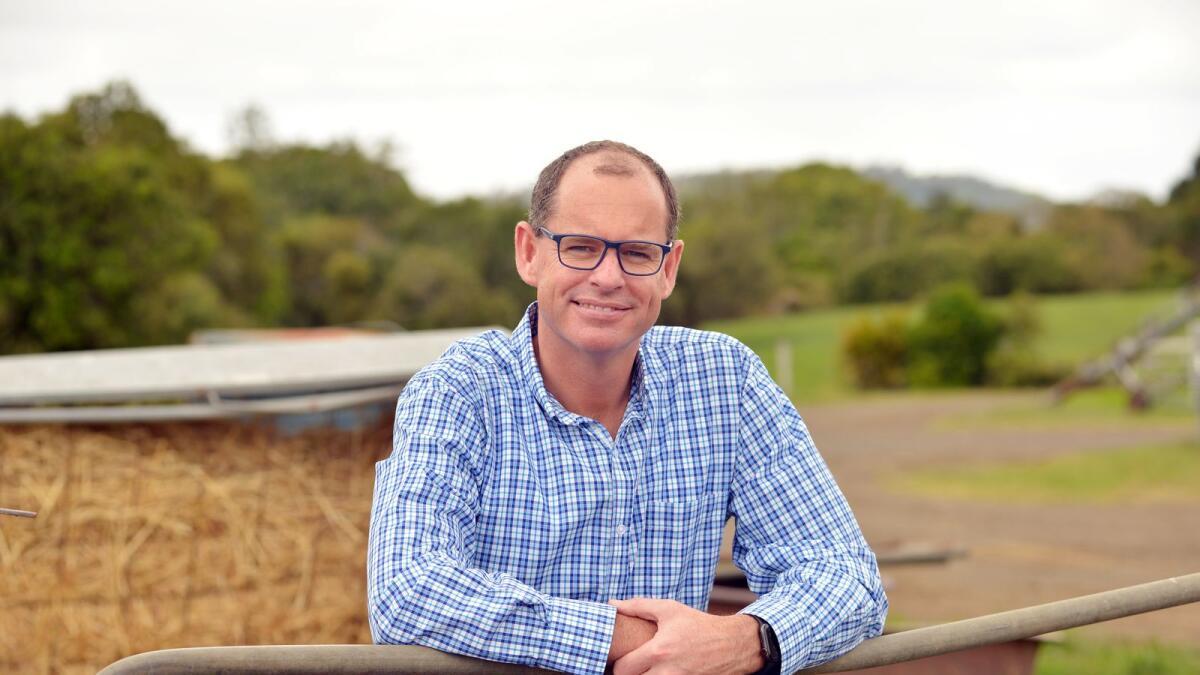 Norco's factory upgrade was supported through a $15 million Federal Government grant.
The works will see an initial 30 jobs created during the construction phase, with further permanent positions becoming available when work is complete.
Federal Member for Page Kevin Hogan, who supported Norco's application for government funding, said the upgrade would safeguard jobs for the Lismore community and ensure long-term profitability for Norco's farmer members.
"Norco is a fantastic example of what farmers can do when they work together," Mr Hogan said.
"Norco came to me with plans to substantially increase production capacity and improve efficiencies at their Lismore ice-cream factory to ensure the job security of its existing employees at that site and to expand its workplace.
"I am proud to have worked with them to get the funding so these plans could go ahead."
The first phase of building works is expected to be completed in the second half of next year.