Dairy body lobbies federal MPs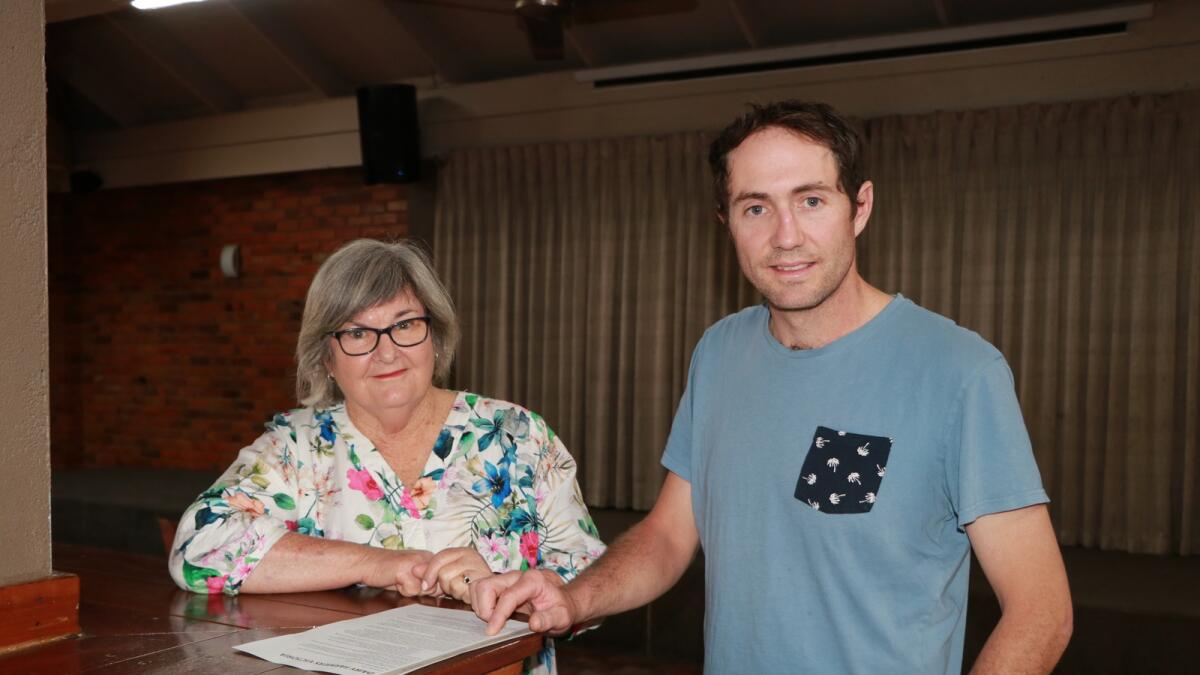 Victoria's fledgling dairy farmers' association has advocated against the amendments to federal law which will give the government the power to re-introduce buybacks of irrigators' water for the Murray-Darling Basin.
Dairy Farmers Victoria, formed as a breakaway from the UDV, has made a submission to the Senate Inquiry into the Water Amendment Bill.
The organisation is against any changes to the socio-economic test which would enable the government to buy up to 450 Gl of water for the environment.
The 450 Gl is currently protected by a socio-economic test requiring no negative effects on rural communities.
Ballendella farmer and member of the Dairy Farmers Victoria management committee, Ann Gardiner, told Country News there was too much focus on volumes of water for the plan and not enough emphasis on environmental outcomes.
Ms Gardiner, who contributed to the Senate submission, said they were trying to encourage parliamentarians to come to the region to see water efficiency projects and see how engineering solutions could benefit the environment.
"I don't think some politicians understand the impact the loss of water has, not just on farmers, but on businesses and the fabric of the community," she said.
"We would like to see the government exhaust all opportunities to use water for the environment more efficiently, using technology, up-to-date science and an innovative mindset, before resorting to the destructive instrument of buybacks."
Dairy Farmers Victoria held a meeting at Kyabram on Wednesday, October 18, to talk to prospective members.
Only a small number turned up.
The organisation has three committee members from northern Victoria: Ann Gardiner, Craig Emmett and Jon Pethybridge.
Mr Emmett, a fourth-generation dairy farmer from Stanhope, said he was unhappy with the lack of staff for the UDV and wanted to see an organisation that was able to focus on dairy-specific issues.
The new organisation is being assisted by South Australian Dairy Farmers Association chief executive officer Andrew Curtis, who has family connections with northern Victoria.
Following inquiries from industry supporters and service providers, Dairy Farmers Victoria is establishing two associate membership opportunities.