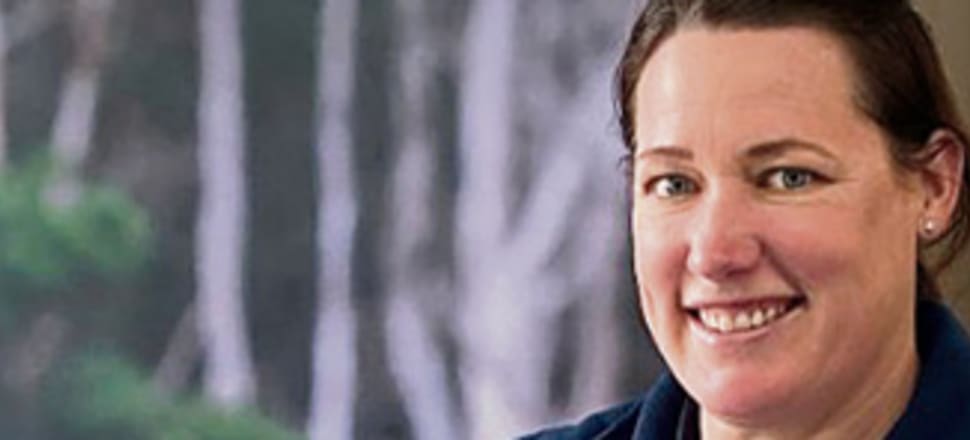 5370537724001
DairyTas has welcomed a new full-time dairy extension officer to the team.
Sian Savage is formerly from New Zealand and brings with her a wealth of dairy experience.
Her passion is the result of managing a dairy farm on a 50/50 share basis with her partner.
Now her cows are leased, she is keen to devote her time to supporting Tasmanian dairy farmers.
Outside of the industry, Sian loves to travel and has worked on a dairy farm in Wales, been a deck hand on a tourist catamaran in Ireland and has driven combine harvesters in Canada.
Prior to having three children, she was a police officer for 10 years.