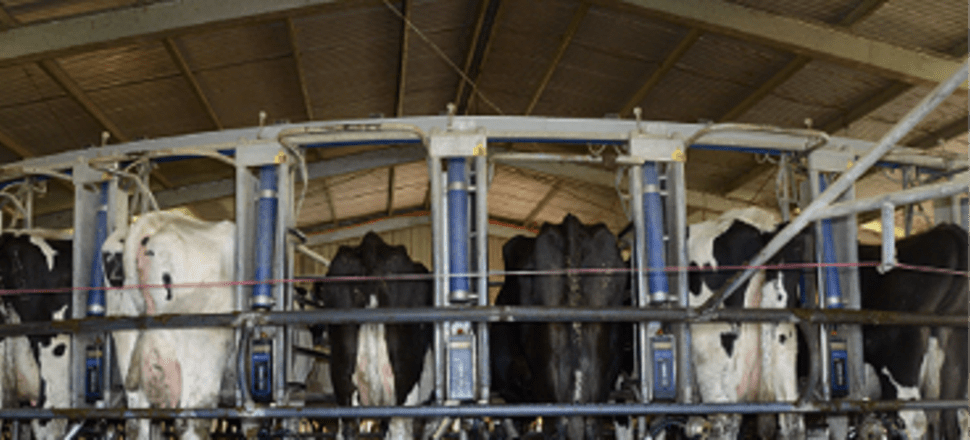 5370537724001
FONTERRA AUSTRALIA and Saputo Dairy Australia have different views on whether a voluntary or mandatory code of conduct is the best way forward for the dairy industry.
Fonterra's managing director René Dedoncker has called for patience when it comes to any changes to the current dairy code.
"We absolutely support the voluntary code and we just think it needs time to be tested," he said.
"We need to give it space, give it an amount of time so we know it works before they move to a mandatory code.
"A mandatory code is a step too far, too soon, and will have unintended consequences that will make everyone risk-averse and potentially make more costs."
Despite costs also being an issue for Saputo chair Lino Saputo, he is in favour of the Australian Dairy Industry Council's recommendations.
"We continue to support the 11 points listed in the voluntary code of conduct put forth by ADIC, and believe this code should be mandatory for all processors — big and small," Mr Saputo said.
"We believe that a mandatory code of conduct should be managed by dairy industry bodies and the supplier community.
"Our only concern in regards to a mandatory code of conduct is cost. We want to ensure its regulation/enforcement isn't onerous on the system.
"We are ready and willing to support its implementation in any way we can."
Mr Saputo even provided a recommendation of his own.
"We would also like to add a provision stating that step-downs (and claw-backs) should be illegal."
Dairy Connect chief executive Shaughn Morgan and Farmer Power executive officer Garry Kerr agreed with Mr Saputo.
As part of its 18-month review into the industry, the Australian Competition and Consumer Commission also called for the code to be mandatory.
The UDV is against a mandatory code, saying the ACCC's review confirmed its concerns about the time a mandatory code would take to develop.