Demand to take the driver's seat in 2021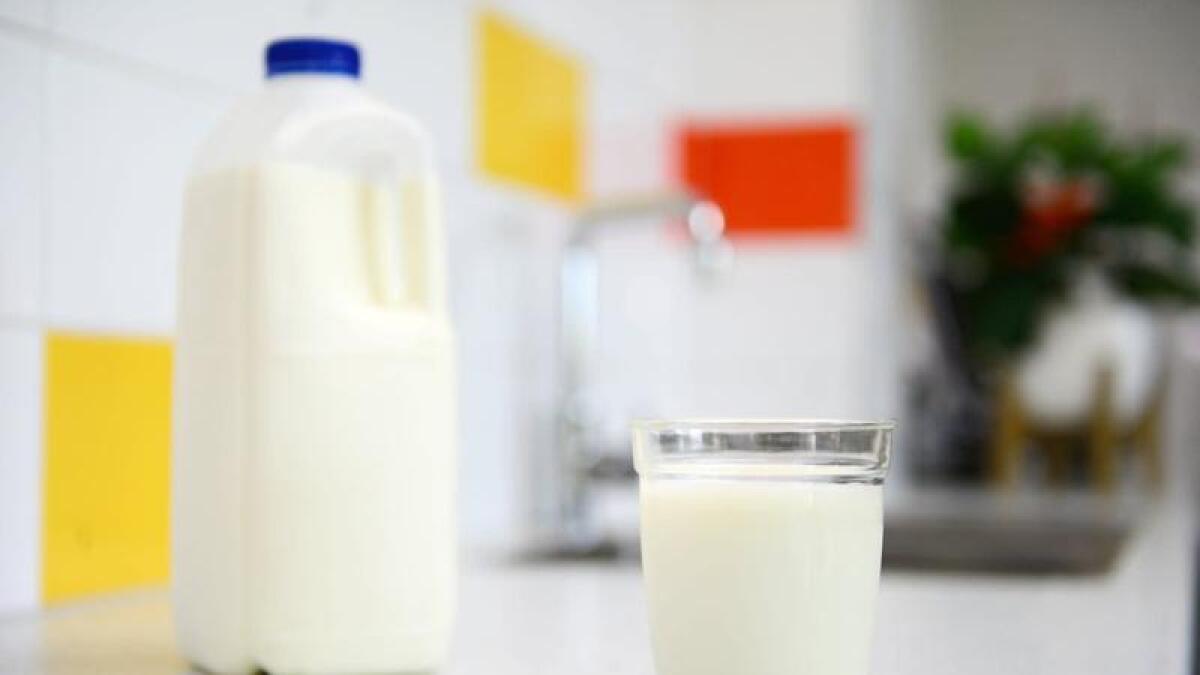 Demand will take the driver's seat in 2021, as global dairy markets look towards a "palpable return to familiar consumer patterns" by mid-year, the latest Rabobank global Dairy Quarterly report has found.
The report said while the outlook was "clearer and more hopeful than it has been for months", it would not be immediate or without some bumps, but on balance it should be supportive of dairy prices.
Throughout the pandemic, the report said global milk supply had been much less impacted than demand, with Rabobank forecasting a "modest tightening of supply" in 2021 — in the vicinity of 1.1 per cent across the Big-7 dairy-producing regions — providing an opportunity for demand to adjust to heightened post-vaccine levels.
Most of the supply growth is set to come from the United States, although high feed costs will slow the rate of growth during the second half of 2021 and beyond.
Meanwhile milk supply is tightening in the European Union and South America, with flat production forecast for Australia and only a marginal lift anticipated in New Zealand.
While supply growth will be modest, demand will be underpinned by economic growth, with Rabobank forecasting a 4.5 per cent year-on-year increase in global GDP for 2021 after last year's 3.8 per cent contraction.
"The impact of widespread vaccination should be felt by mid-year, which will be positive for economic activity," the report said.
While there will still be a "long tail to some aspects of the recovery", the report cites easing of restrictions on restaurants and holiday gatherings as a positive driver of dairy consumption, particularly in the US foodservice sector.
Meanwhile China's near-term import demand is expected to remain elevated over the short-term, but there are signs it could slow in the second half of the year.
"High domestic milk prices are driving interest in expanding domestic milk production, which could reduce import needs in the future," the report said.
"The high milk prices favoured imported WMP early in the year, but that demand could see a pause following a recent spike in Oceania prices."Meanwhile "shipping woes are causing headaches for exporters trying to move commodities", which the report said was leading to a disconnect in global commodity prices as exporters in some regions were forced to discount products to absorb elevated shipping costs and remain competitive.
Australian milk production is up one per cent, year-on-year, in the season to date (July 2020 to January 2021) on the back of output growth in NSW and Tasmania.
As the season winds down, Rabobank senior dairy analyst Michael Harvey says while "there are signs of a turnaround", production growth will be modest as the national herd takes time to rebuild after several years of drought.
Mr Harvey said Rabobank had lowered its milk production forecast for 2020-21 and expects output to be flat with the previous season at 8.7 billion litres.
In terms of the price outlook, Mr Harvey said the bank had lifted its commodity milk price forecast for 2020-21 to $6.60/kg MS.
"Healthy farm profitability is forecast to continue through 2021," he said.
"Many key dairy farm regions are enjoying very favourable seasonal conditions, a plentiful supply of feed, and an improved water market outlook for irrigators."
Mr Harvey said while rising purchased feed costs were a key risk to farmer margins, a healthy local winter crop is keeping feed bills in check for now.
He said dairy exports had proved resilient in the 2020-21 season, lifting by eight per cent through the first half of the season, with milk solids favoured for packaged milk and SMP/butter for exports.
Cheese exports, however, were down by five per cent in the first half of the season.
Mr Harvey said while "this will remain the trend while the foodservice sector recovers", demand in the domestic dairy market was set to remain buoyant as retail food sales remain elevated.