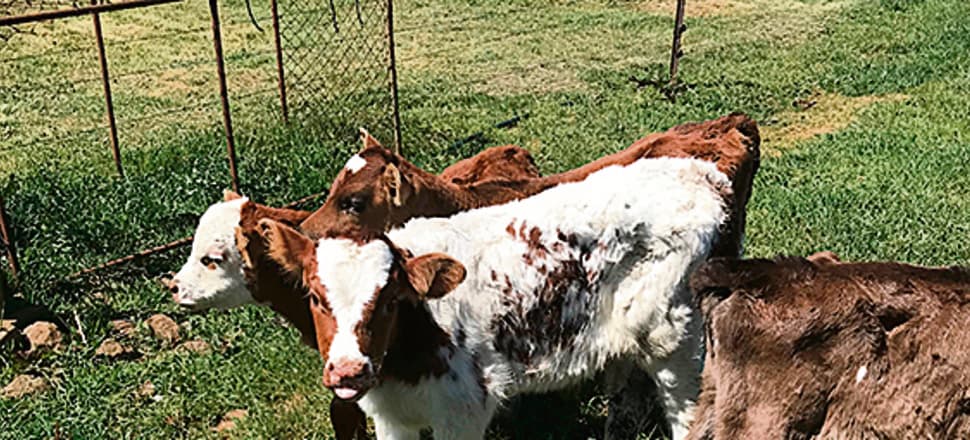 5370537724001
TASMANIAN DAIRY farmers will be able to access a growing global organic market following a deal with processor Australian Consolidated Milk.
The signing of organic dairy farmers to expand ACM's organic milk supply is the first step by the company in Tasmania.
ACM general manager Peter Jones says the state fits perfectly with the company's objectives.
"Tasmania and organic milk production really go hand-in-hand, so it is a great fit," Mr Jones said.
"We're excited to partner with Tasmanian farmers to give them the opportunity to participate in this growth category.
"The state is renowned for its clean and green farming practices and the predominantly pasture-based grazing system with reliable water supply fits perfectly with the organic production model."
The contract, which has a minimum price average of $8/kg MS, is currently paying $8.55/kg MS.
ACM currently manages an annual production of 450 million litres of milk produced in Victoria, NSW and Tasmania, including 25 million litres of organic milk.
The company currently produces conventional, organic and A2 dairy products at its Girgarre factory in northern Victoria for the domestic and export market.
ACM has recently expanded its Girgarre factory, building the first purpose-built Australian spray drier for organic milk, increasing its capacity to enable efficient conversion of organic milk.
ACM will initially supply local Tasmanian family business Ashgrove Cheese and has signed a multi-year deal with Tasmanian-owned infant formula maker Bellamy's Organic.
The company's national organic milk strategy was established in four years and is seeking to cement its place as the largest pool of organic milk in Australia by bringing on more suppliers over the next 12 months.
Its organic milk supply is forecast to almost double to 45 million litres in the next 18 months.
"Scale is important to achieve the efficiencies to enable us to pay our suppliers more for their organic milk, so the more organic suppliers we have the better off our team of suppliers will be," Mr Jones said.