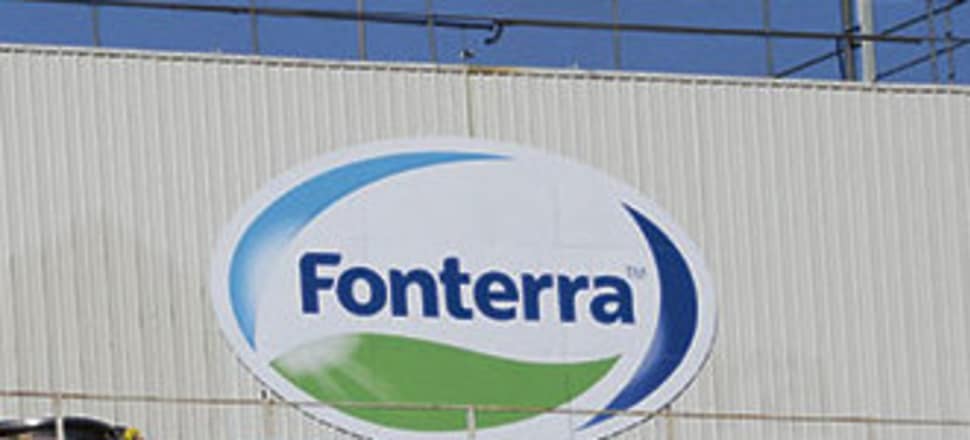 5370537724001
Fonterra New Zealand has slashed $NZ405 million off the value of its investment in Beingmate Baby Child Food, calling the performance of its Chinese partner "unacceptable".
The writedown — and a $NZ183 million settlement with French multi-national food products corporation Danone — led to a first-half loss.
The net loss was $NZ348 million in the six months ended January 31, from a profit of $NZ418 million a year earlier, the company said on Wednesday.
Sales climbed six per cent to $NZ9.8 billion.
An impairment on its 18.8 per cent holding in Beingmate was widely expected, given the slide in the unprofitable Chinese company's share price.
Fonterra invested about $NZ755 million in Beingmate in early 2015, but had already dialled back the value of the investment in 2017, when it took an impairment loss of $NZ35 million, reducing the carrying value to $NZ617 million.
The investment was now being carried at a value "aligned to the current share price".
Fonterra chair John Wilson said shareholders and unit holders would "be rightfully disappointed with this outcome".
"Beingmate's continued underperformance is unacceptable," he said.
"The turnaround of the investment is a key priority for our senior management team."
But he said opportunity still remained in the Chinese infant formula market.
The first-half results also include a $NZ183 million settlement with Danone, following a dispute over a whey protein recall in 2013 after a botulism scare.
Fonterra declared a first-half dividend of 10¢ a share and forecast full-year dividends in a range of 25 to 35¢.
Mr Wilson said Fonterra's board "will decide how the Beingmate impairment and the Danone payment will be treated for final dividend purposes after the end of the financial year when it will have the full picture of Fonterra's operating performance".
The company, which is a cooperative in New Zealand, lifted its forecast farm gate milk price to $NZ6.55/kg of milk solids from the $NZ6.40 it projected in December, reflecting an improvement in global dairy prices.
The total cash payout is forecast to be in a range of $NZ6.80 to $NZ6.90.