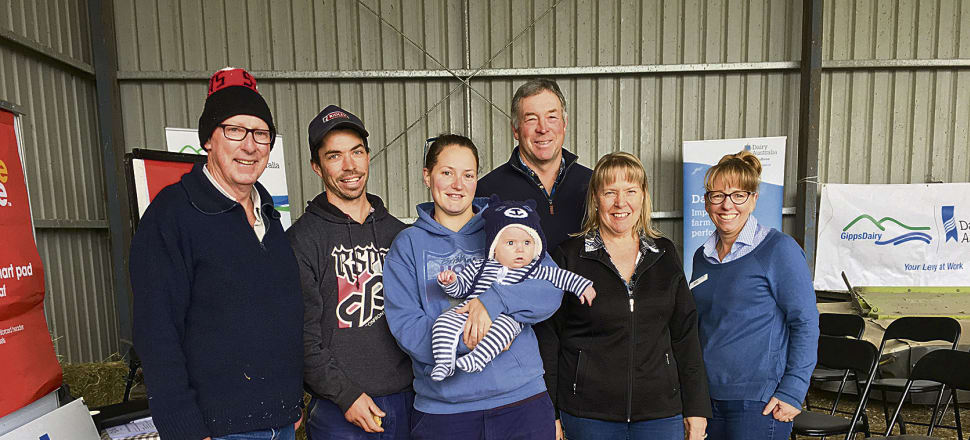 5370537724001
Focus Farms are all about making better farmers and spreading knowledge out into the wider dairy community.
The recent open days at Won Wron, Jindivick and Fish Creek saw strong attendances and plenty of discussion of how to make the most of the respective dairy businesses.
Focus Farms are jointly supported by GippsDairy and Dairy Australia. The program gives farmers and agribusiness professionals the opportunity to participate in the decision-making processes of a dairy farm business, which is assisted by a facilitator and support group.
The current round of Focus Farms are being held at Paul and Lisa Mumford's Won Wron farm, at Jindivick where Brenton Ziero sharefarms on Steve Ronalds' property and at Graeme, Jenny and Shaun Cope's Fish Creek farm.